Xreal has unveiled its new augmented reality glasses, the Xreal Air 2 and Air 2 Pro, set to launch in November in the USA, UK, Germany, France, and Italy. These glasses are an upgrade from last year's Air glasses and can connect to phones, computers, and gaming consoles to project a screen through the sunglasses.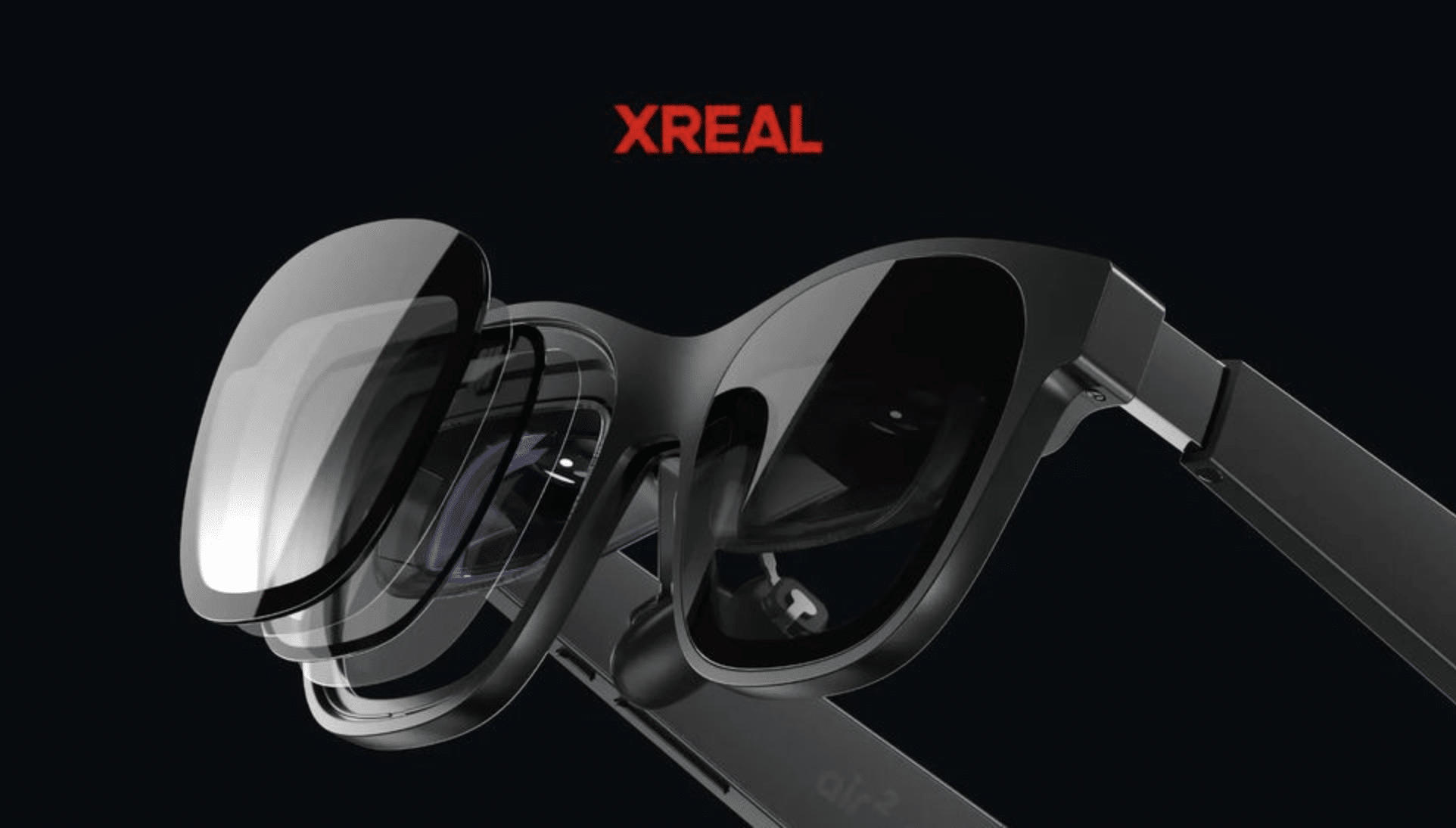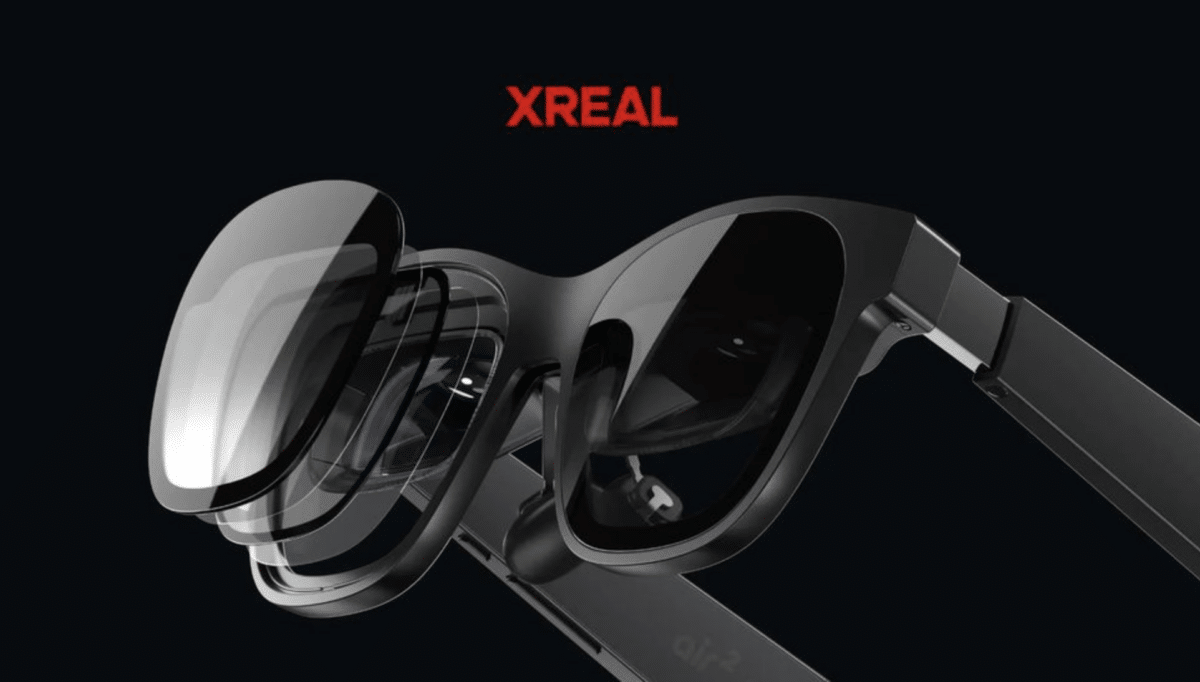 The Air 2 glasses improve upon previous models, utilizing Micro OLED displays to project a 1920×1080 screen right in front of the user's eyes. They are brighter and thinner than their predecessors and also feature enhanced comfort and an audio system that directs sound straight to the ears. These are priced at $399.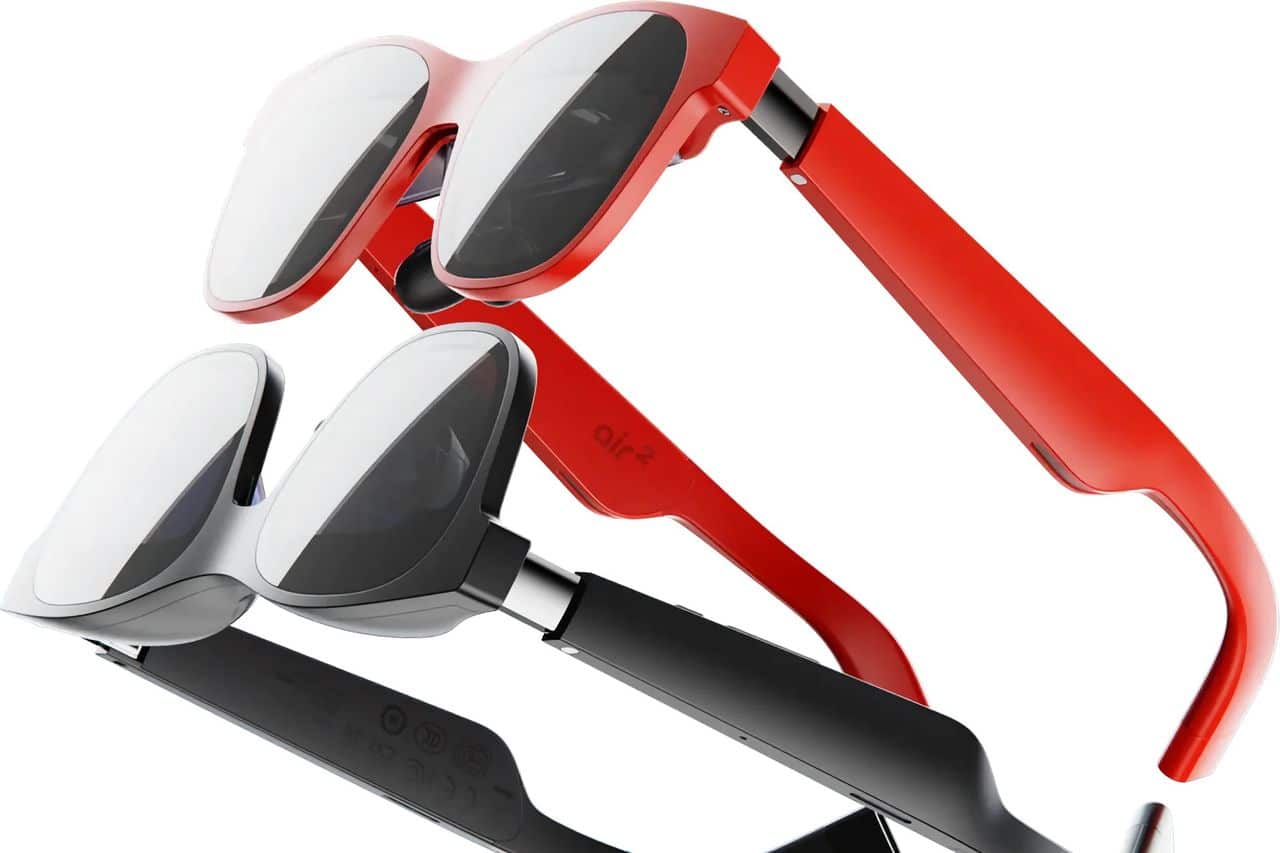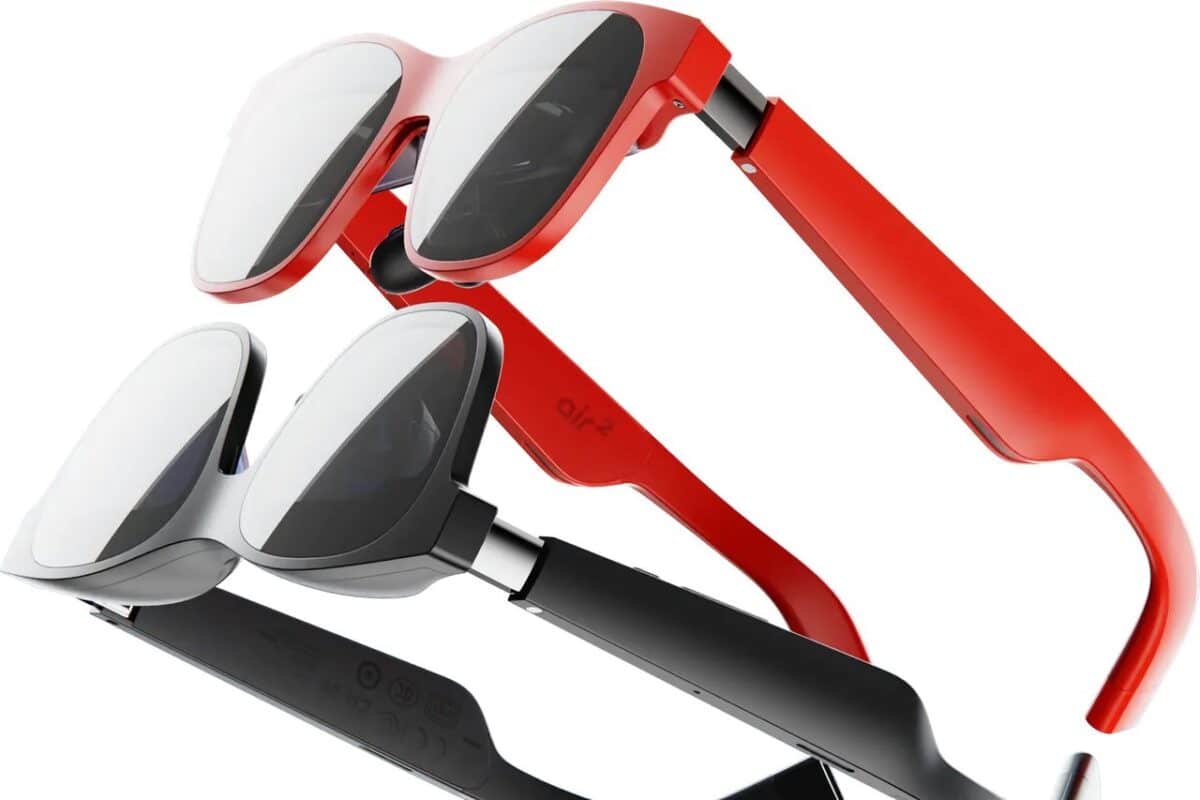 Priced from $449, the Air 2 Pro offers an additional feature: electrochromic glass dimming to adjust light transmission. Both models are expected to ship in November and December to various countries. They have already been released in China and Japan.
Notably, these glasses do not have a camera to track the surroundings, meaning they can't be used to anchor virtual objects onto walls or floors. Instead, they serve as a floating screen in front of the face. They offer connectivity options via HDMI or USB-C.