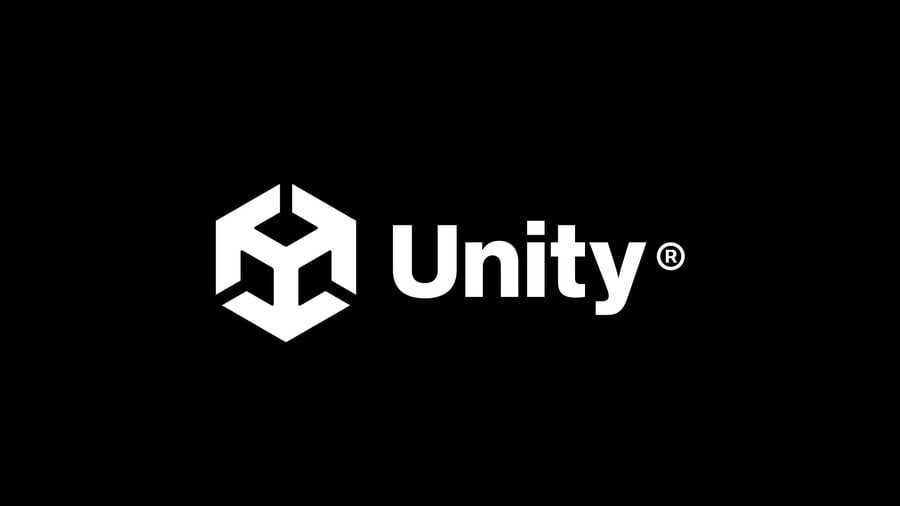 Unity has announced plans to charge developers a fee each time a video game using the Unity engine is installed. Unity Plus is also being retired for new subscribers, starting today.
In a blog post released today (spotted via Game Developer), Unity revealed the 'Unity Runtime Fee'. This new model be implemented from January 2024 and essentially means that developers will be charged a fee per install (compiled via a monthly charge) once a project crosses has made $200,000 in revenue over 12 months and achieved 200,000 total installs for Unity Personal and Plus. For Pro and Enterprise, the threshold is increased to $1 million in revenue over 12 months and 1 million total installs.
The fee is on average around $0.20 per download. The fee also varies depending on what development tool you're using and how many installs over the threshold the project has reached. You can check out the table below from Unity to see how the fees are broken down per editor.
Fees also depend on where the project is monetising. Free-to-play game developers will be able to offset this fee if they decide to use another Unity service that isn't a developer tool or editor. This new model is also being applied retroactively across games that are already on the market and have been developed using Unity. How games developed for Switch, or downloaded via Game Pass, affect the figures, is currently unclear.
This news has been met with widespread concern from game developers, many of whom are worried about the viability of charity bundles — which Robot Teddy founder Callum Underwood pointed out on Twitter — sale prices, and demos.
Brandon Sheffield, director at Necrosoft Games — the studio behind the up-and-coming Persona-inspired SRPG Demonschool — and one of the voices on the Insert Credit podcast has discouraged people from using Unity and is concerned about users who may well abuse the system by constantly uninstalling and reinstalling games. In a blog post on the Insert Credit website, Sheffield has summarised many of the issues indie game developers could face with this new system, criticising Unity and pointing out recent comments from current CEO John Riccitiello has made around game developers and monetisation. We'd hope there will be protection against instances like this, but it's currently not clear.
Garry Newman from Facepunch, best known for working on the survival game Rust, has taken to Twitter to express distaste for the potential for Unity can "just start charging us a tax per install?" and that developers "have to trust [Unity's] tracking?". It's safe to say, there are lots of unanswered questions and worried developers out there following this news.
Some games you can play on Switch that were created in the Unity Engine are Return of the Obra Dinn, Hollow Knight, Cuphead, Ori and the Blind Forest, Doom (specifically the Switch version, too), and Death's Door. This list is only a handful of games, many of which are successful ports or big indie titles, but for even smaller developers, this could be cause for concern.
We'll keep you up to date as and when we know more about this new structure. In the meantime, share your thoughts on Unity's proposed new model in the comments.