Philips Hue is introducing a series of security cameras and contact sensors for the first time to help users monitor their homes. The new cameras record in 1080p with night vision and can trigger instant motion alerts. They also use end-to-end encryption as standard, and person and object detection occurs directly within the camera.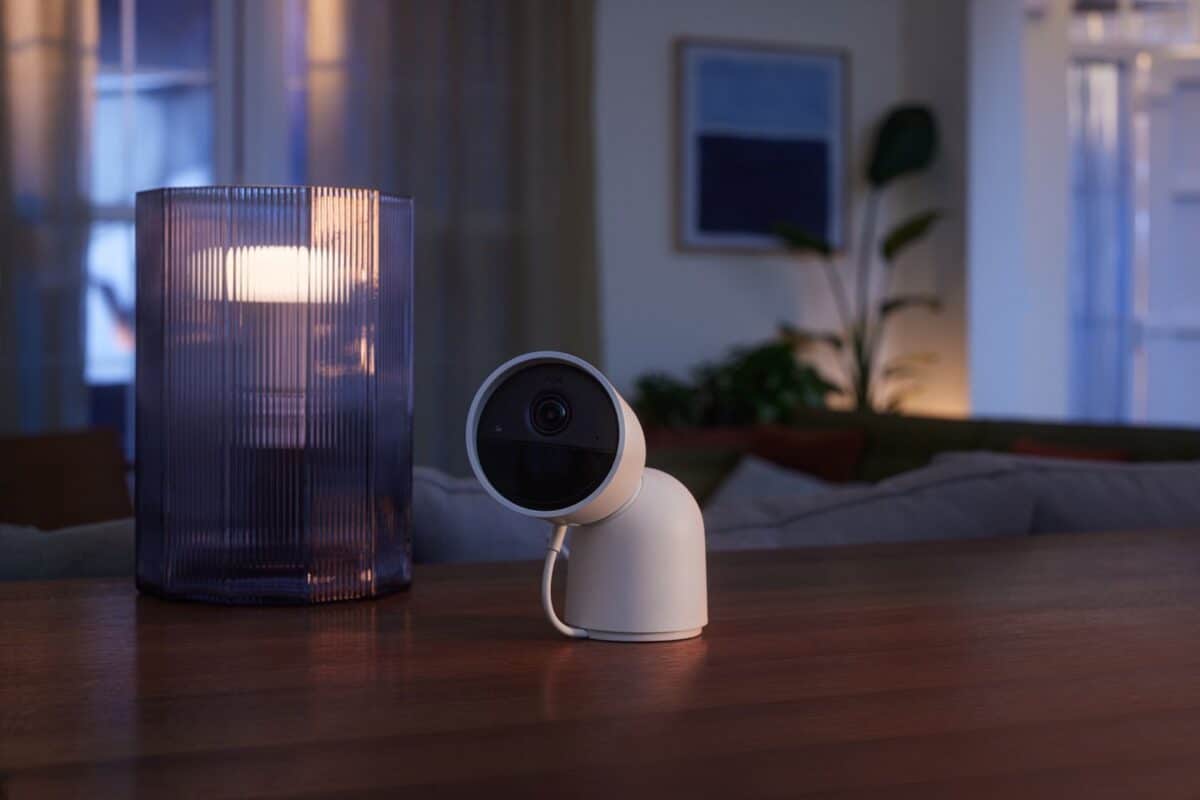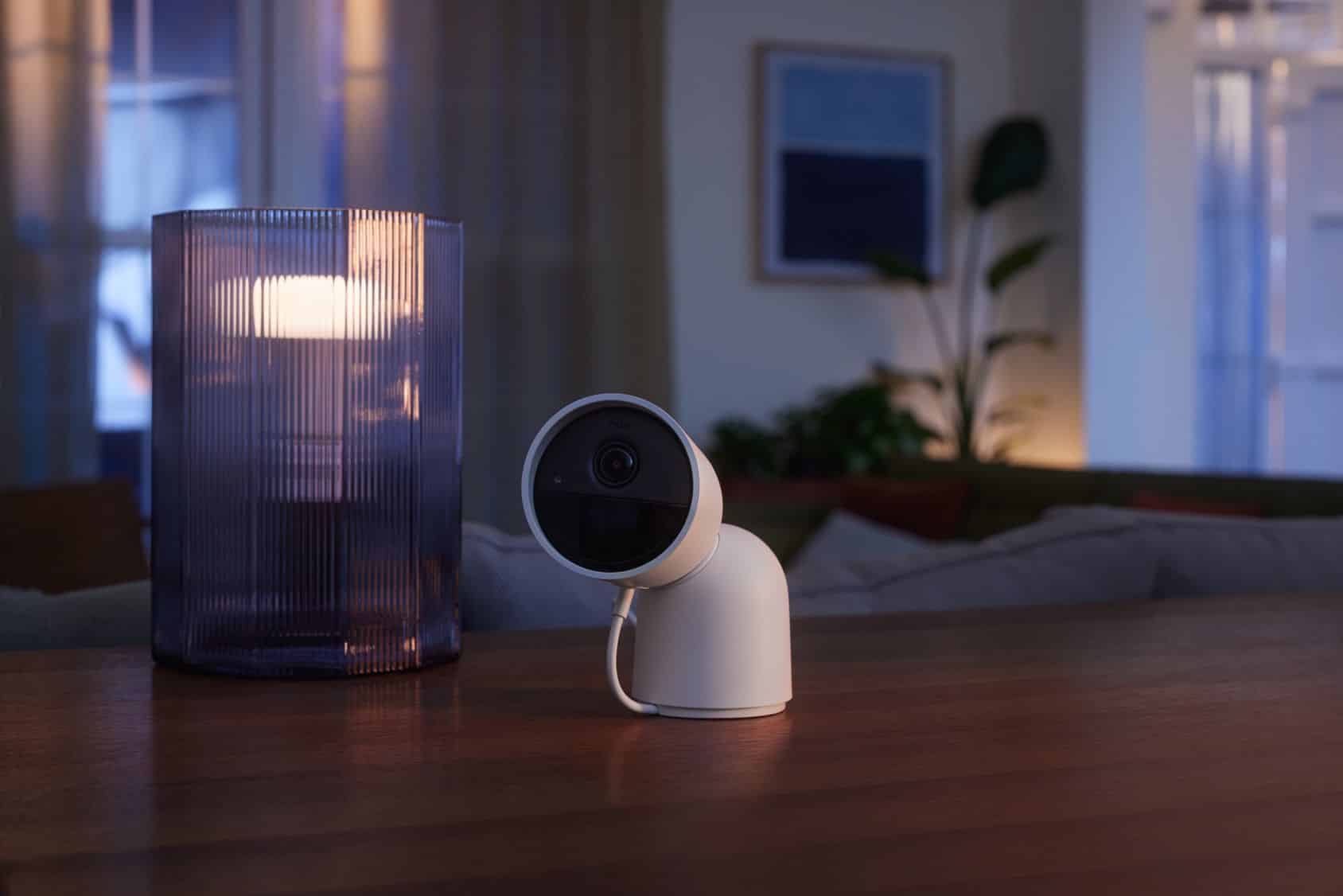 Users can deter intruders by combining the cameras with Philips Hue lights and sound alarms, or use two-way communication to interact with visitors. The Philips Hue Secure cameras are available in both indoor and outdoor versions and can be used both battery-powered and wired. The wired version can be used with a tabletop stand or mounted outdoors using a camera mount.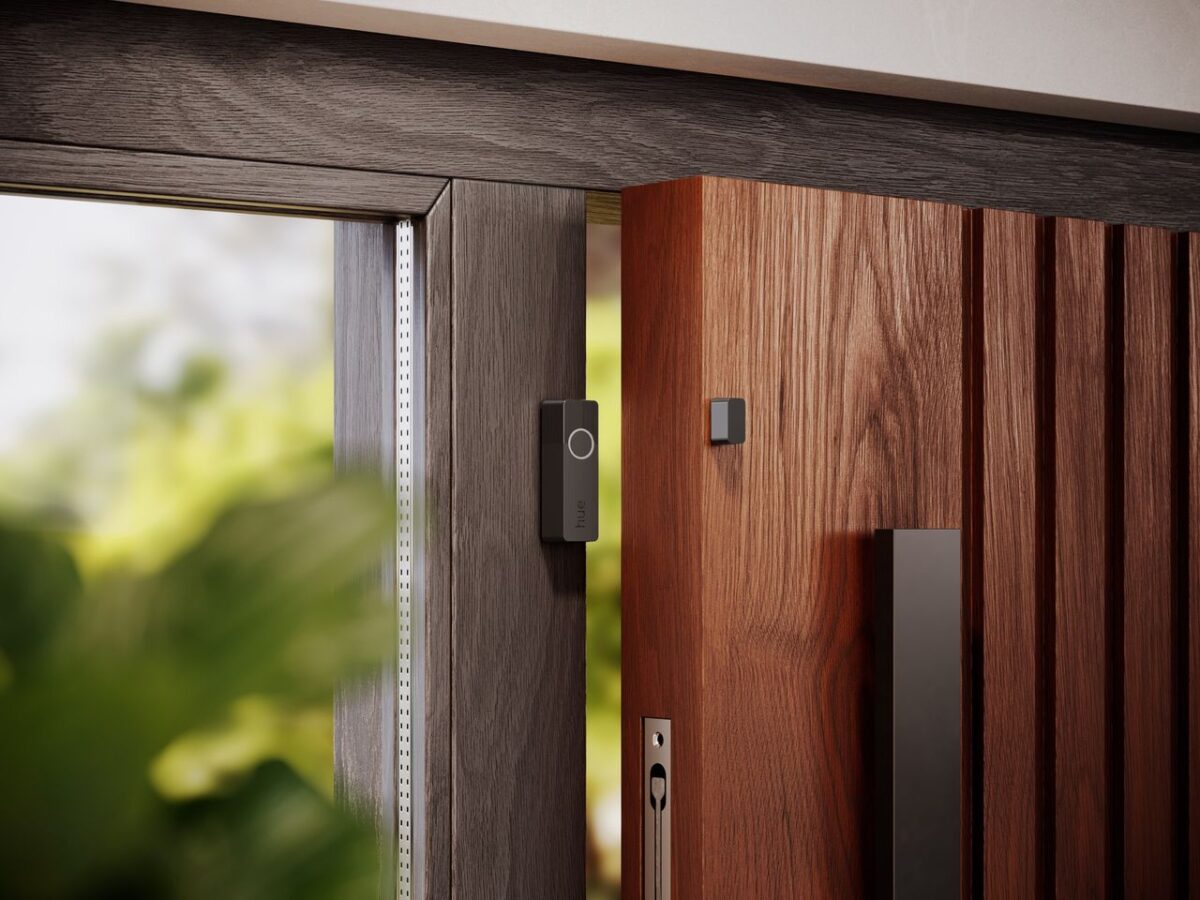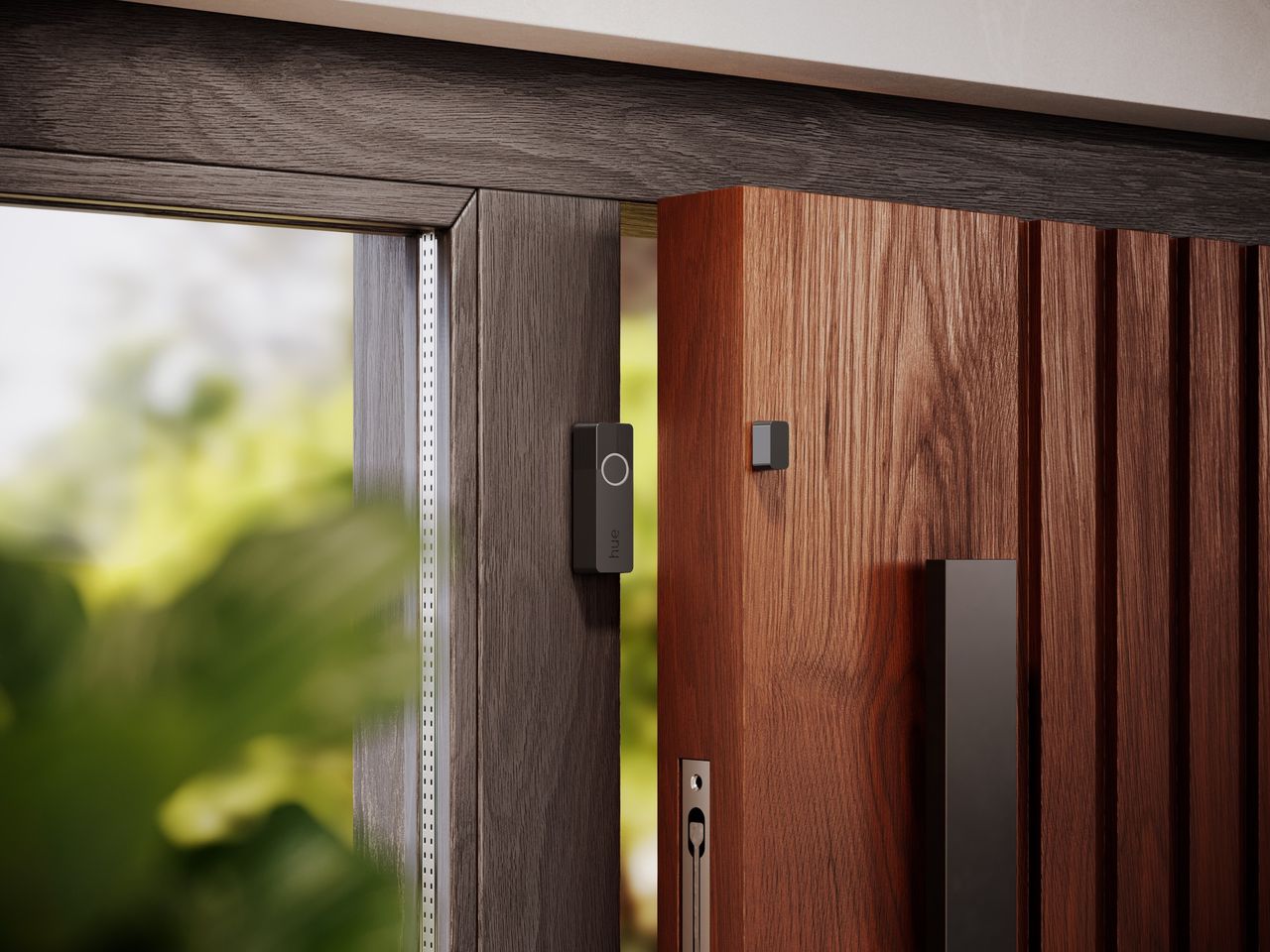 In addition to the cameras, Hue has also launched a contact sensor that can be used on doors, windows, and cabinets. A new security feature has also been added to the Philips Hue app. In the Security Center, users can trigger alarms, flashing lights, or sirens from the camera.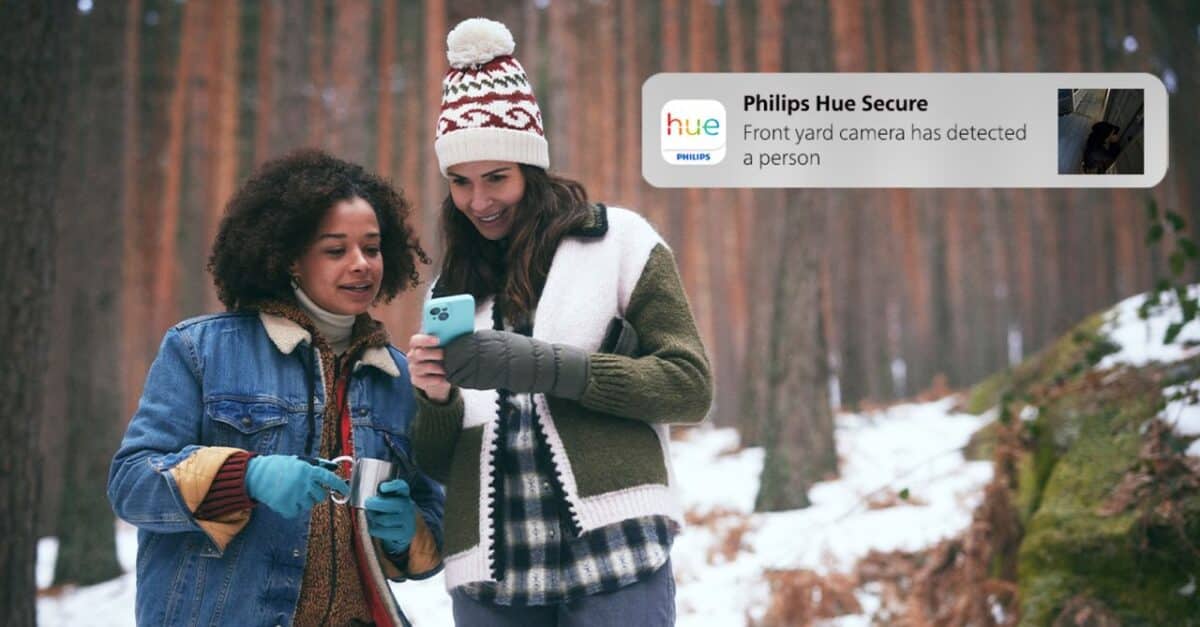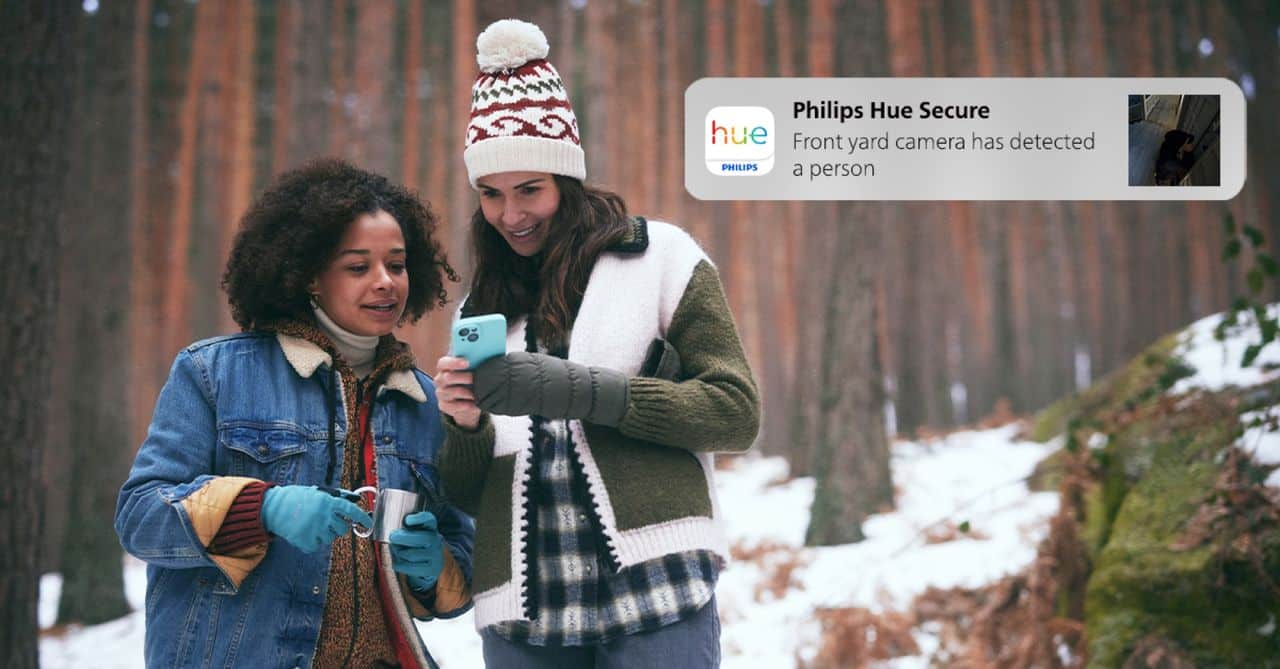 Other updates include a new version of the Philips Hue Festavia light strip, which can be used both indoors and outdoors. The new light strips come in three variants: 100 LEDs on an 8-meter-long cable, 250 LEDs on a 20-meter-long cable, and 500 LEDs on a 40-meter-long cable. It has also received three new light effects.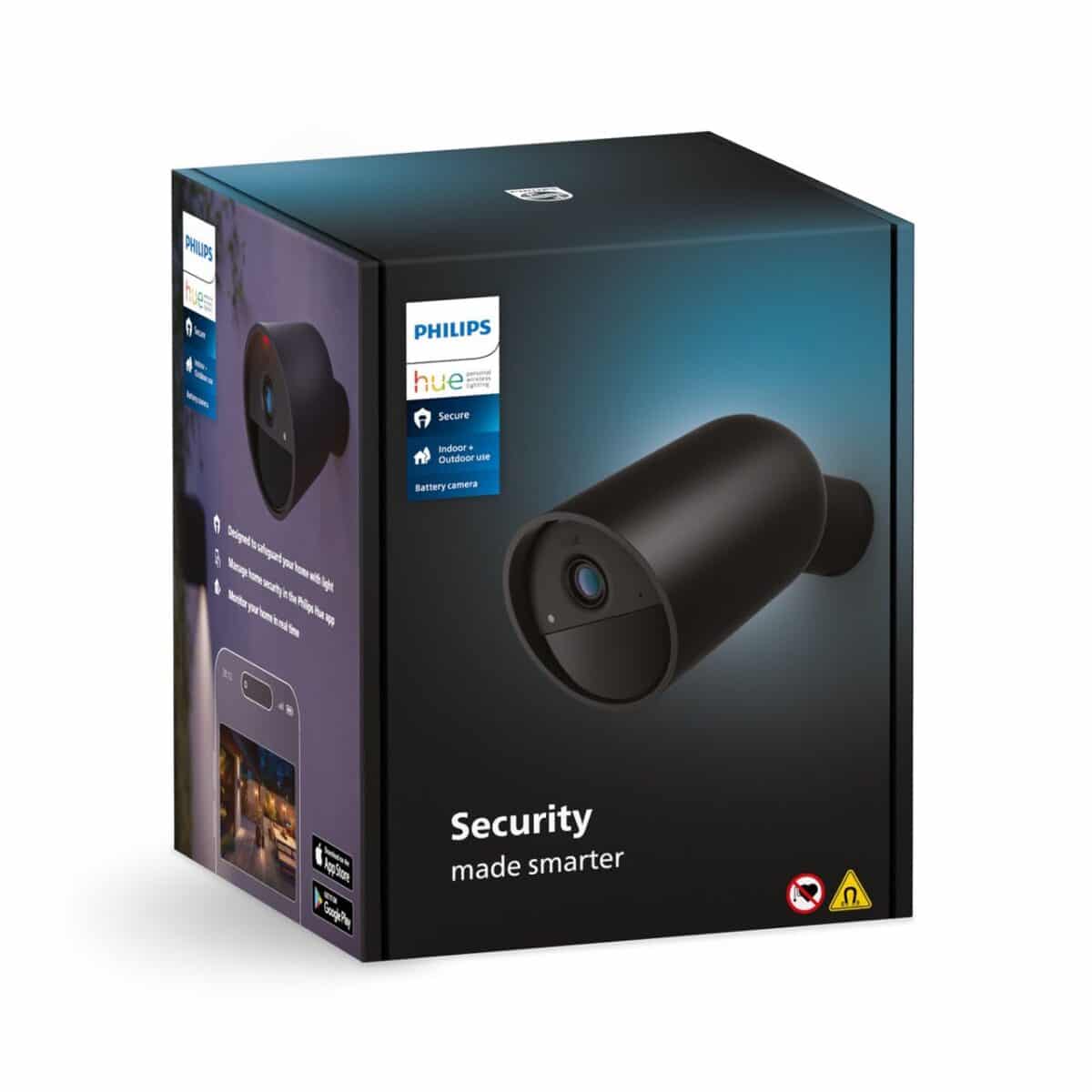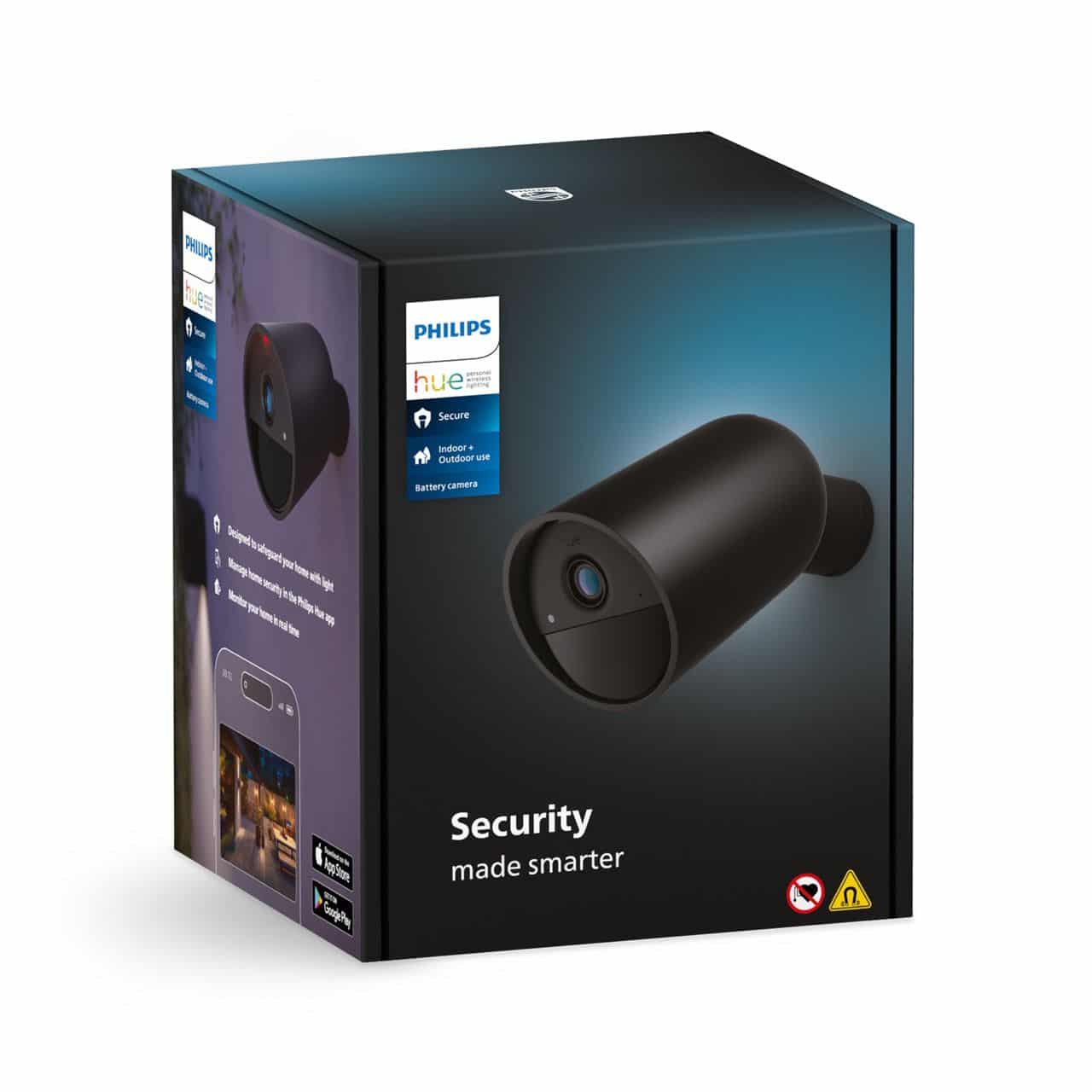 Hue is also getting a new MR16 light source powered by the same 12V low voltage as regular MR16 light sources, making them compatible with most transformers.