Known as madiskarte, Filipinos have found a cost-efficient, durable, and comfortable modern tricycle in the Bajaj RE three-wheeler.
Jeepneys, buses, LRT, PNR, and many more are mass transport vehicles, and PUVs usually used for long distances. But how about the last-mile transportation? From the terminal or main roads to the last stop or your doorstep? Well, we have the famous tricycle, considered the last-mile land transportation of the Filipinos!
Durability | The Bajaj RE is designed and built for long-lasting use. It has a heavy-duty CV shaft and front fork suspension that can withstand the everyday battle of driving on Philippine roads. It also has a reliable 198.88cc engine famous for cost-efficient maintenance.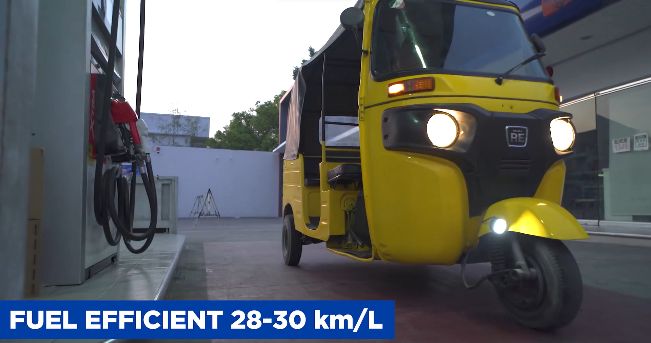 Cost-efficiency | With faster ROI or return on investment, the Bajaj RE is a top choice for TODA members. With its fuel injection system, gas consumption can range from 28-30km/L. Bajaj RE is an easy upgrade over the traditional tricycle.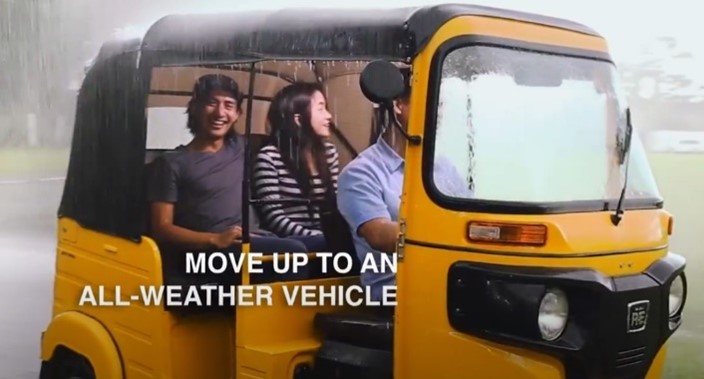 Comfort |Rain or shine, comfort while traveling on the road is the best advantage of the Bajaj RE. Thanks to its large cabin capacity, it can accommodate up to 5 passengers. Ergonomic seats make moving a great experience for passengers and driver. It also has a symmetrical transparent hood that provides a perfect view of the scenery.
What are you waiting for? Looking for a durable, cost-efficient, and comfortable partner in last-mile land transportation trusted by almost 100,000+ ka-Bajaj nationwide? This is a perfect three-wheeler for you. For more information, visit http://www.bajaj.com.ph or fill out the link for inquiry: https://bit.ly/inquirebajajthree-wheelernow