Developers will be able to apply for an Apple Vision Pro developer kit, but no details are available yet.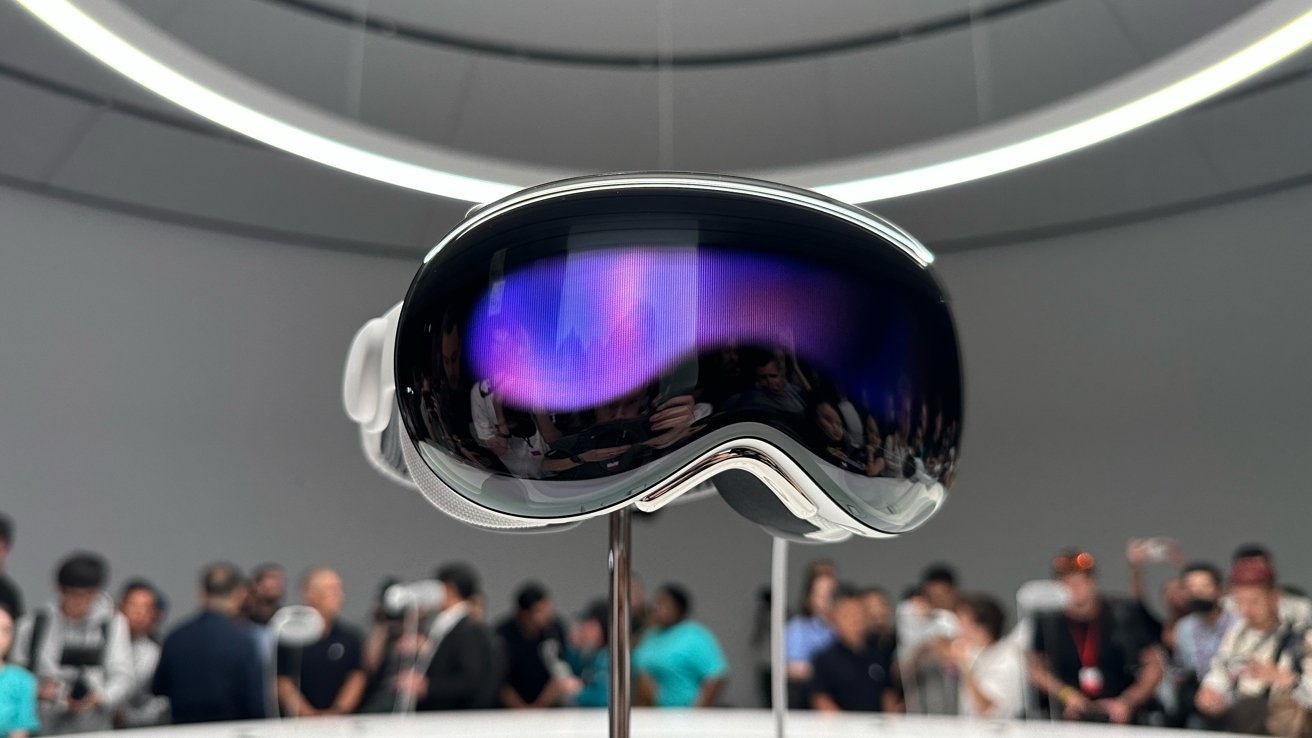 Apple Vision Pro
Apple's next platform is spatial computing, and the Apple Vision Pro is the first step into that future. Developers will need to prepare their apps for the new product line, but the headset won't be available until early 2024.
Without access to the hardware, developers will have a hard time building and testing their apps for the visionOS platform. Apple plans to help solve this problem with an Apple Vision Pro developer kit.
However, it isn't clear what shape this developer kit will take. In 2020, when Apple began its transition to Apple Silicon, a Developer Transition Kit was available in a Mac mini case.
Apple hasn't provided details beyond the developer kits' existence. The developer website suggests applications for the developer kit will appear soon, maybe in July.
Developers will also be able to request App review to perform an Apple Vision Pro compatibility evaluation. Apple will also provide developer labs for in-person instruction across six locations worldwide: Cupertino, London, Munich, Shanghai, Singapore, and Tokyo.
The Apple Vision Pro headset won't be available to purchase until early 2024. It starts at $3,499 and has options for accessories.